Different Plumbing Services Offered By Professionals in London
Published on July 21 2020
Plumbing issues are one of the most challenging circumstances that every household encounters. And in this situation, the obvious move is to call plumbing experts. People in London always prefer to take professional help in this respect. And you are highly advised to do the same.
Well, professionals provide a wide range of plumbing services in London. And they do these tasks at an affordable charge. Now, let's have a look at what services they offer.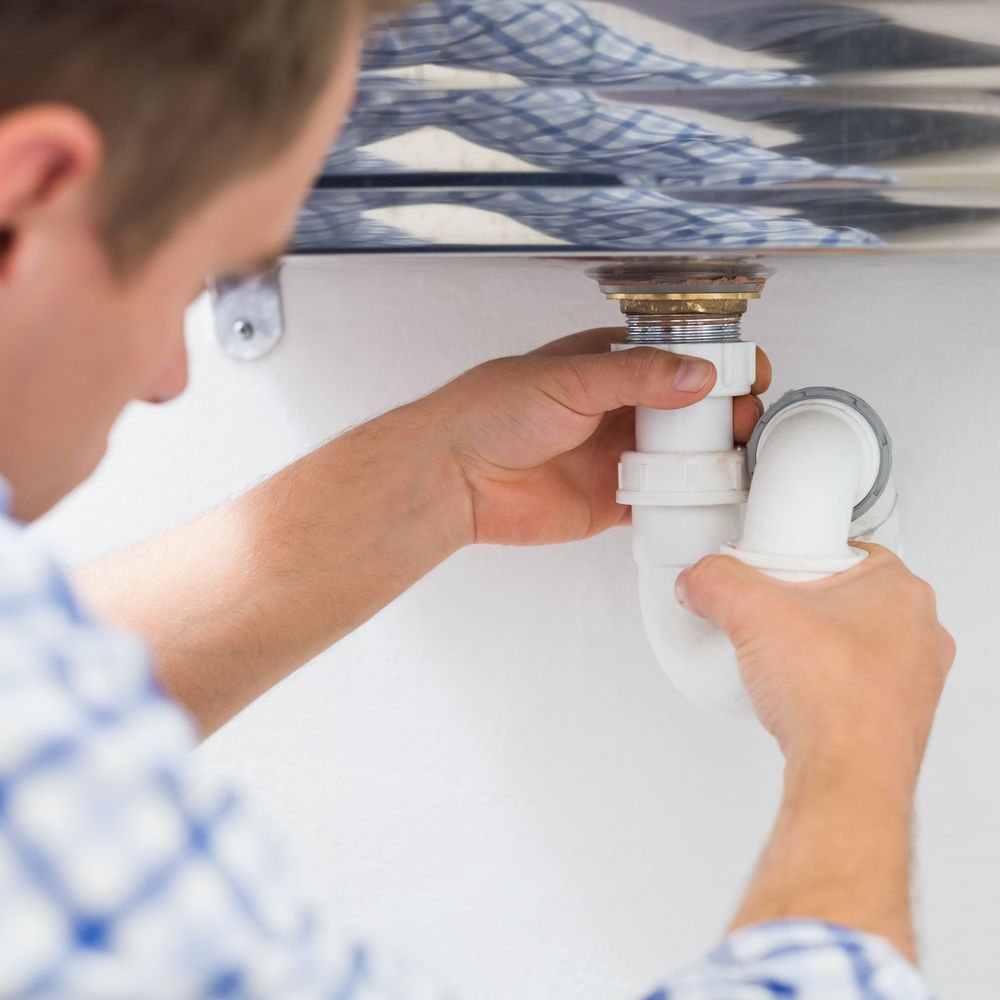 Services Provided By Professional Plumbers
Here is a list of services you can receive from professional plumbers.
Pipe Leak Repair
It can be difficult to detect leaks of the pipes if these are hidden in the walls or under the floor. And you can understand it when you realize that water is not passing properly. However, in this situation, call a professional plumber. They will take care of any of your piping concerns.
Toilet Installation and Repair
Toilets need frequent servicing, especially if it faces a lot of issues. Old apartments may need to replace some parts of the plumbing system. It includes the installation of a new toilet. Besides, if you need emergency toilet repair, professional plumbers are always available.
Dishwasher and Washing Machine Installation
Professional plumbers specialize in installing different appliances, such as dishwasher, washing machine, etc. These units require a safe connection to your home's water line. And that's what only professional plumbers can provide.
Creating a New Bathroom
Plumbing experts can efficiently create a bathroom. They have extensive knowledge of bathroom design. They install pipes and sanitary wear accurately. The experts will layout the toilets, drains, water lines, etc. And with their excellent design, you will get a functional bathroom.
Electric Boiler Installation, Maintenance, and Repair
Plumbers are also expert in installing an electric boiler. It needs expertise in the layout and installation of pipes. If you live in a multi-storey building, make sure you have appointed insured and qualified plumbers. It's because this unit is prone to a lot of problems. And it requires frequent maintenance that they offer. If any issue occurs, the professionals investigate underfloor heating leaks with the help of a thermal infrared camera.
Contact Here to Get Plumbing Services
Need plumbing services in London? Make contact The Power of Water. Here, the technicians have adequate knowledge to sort out any plumbing issue. They offer 24/7 emergency services and reach your place within 1 hour. Their priority is customer satisfaction. Visit thepowerofwater.co to know more about their services.